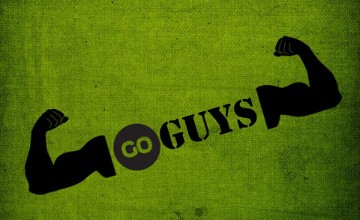 GO Guys aims to connect you to God and others;
to propel you towards God's purposes and the call of Christ; and to apply his truth to everyday life.
Each month, GO Guys holds events and social gatherings for men of all ages to meet and greet. Follow us on FB or Instagram to keep up to date.