ABOUT US & WHAT WE BELIEVE
"Therefore,
GO

and make disciples of all the nations, baptizing them in the name of the Father and the Son and the Holy Spirit"

Matthew 28:19
We are so pleased that you're here!
We are a vibrant and contemporary church, it's our heart, to love, equip and encourage you in Christ and to help you become all that God has purposed and called you to be.
We are a Pentecostal church that is passionate about the people in Albury/Wodonga and living the way Jesus showed us.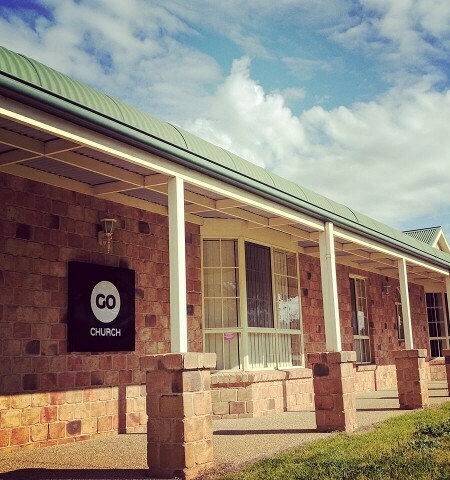 Visit Us
We invite you to come and join us here in the heart of Thurgoona. We extend a welcome to you to visit and celebrate the love and grace of God through Jesus Christ with us!
33 Hartigan Street, THURGOONA
NSW, AUSTRALIA
We embrace irrational generosity. We know it changes lives—ours and the people we're reaching. Taking action on your generosity is simple
The strength of GO Church can be found in the generosity and commitment of its people.