GO Youth
We don't think of high school students as the "next generation!"
They're not waiting to make an impact—we see them as capable of making a difference TODAY!
We give high school students the opportunity to get involved in Service Teams and Life Groups, and encourage them to invite their friends to our Sunday service.
Our Youth gather fortnightly on Friday evenings for various activities and events.
Check out our Facebook page or Instagram account for the next event or contact Joanna on 0466 503 152.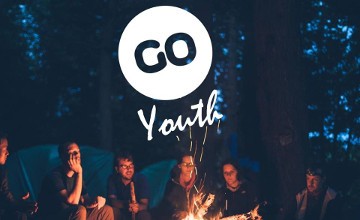 WHAT TO EXPECT:
GO Youth is a fun environment where you can be yourself, meet people your age and add value and meaning to your life.
There's no need to dress up fancy—just come as you are.
We take your safety seriously; our GO Youth leader has a current Working With Children Check.
If you need a lift to or from Youth, simply contact us and we can arrange transport.
See you there!