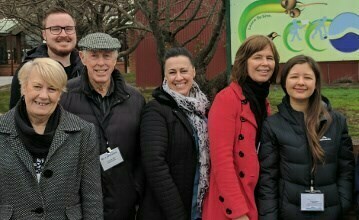 Local
GO Church is enormously privileged to teach Special Religious Education (Scripture) in our local Thurgoona Public School each week.
Approved teaching curriculums provide an educational experience centred on the Christian faith, to help children develop spiritually.
Find out how you can support this ministry by donating. GO Church seeks to fulfil the great commission: to make disciples of all the nations (Mark 16:15).
We actively take part in local, national and international missions.